Kathy Lee Parker is well known for her achievements and accomplishments in publishing/founder of RelationshipsintheCity.com
Kathy listens/counsels to stories from heartbroken lovers, long-time married people, proud parents and other relatives, friends.  She listens to everyday stories about everyday people in the world.
 Education from Phoenix State University College of Continuing Education Certification as Pastoral  Counselor, Mediation, Arbitration.
In her personal life married to Michael Parker, in Park City, Utah with yellow lab named "Kyle"
We Thank Our
SPONSORS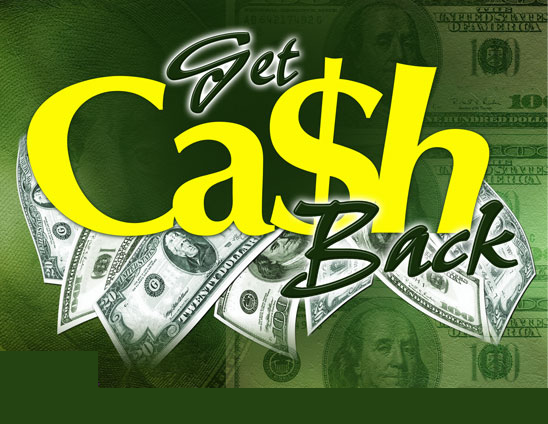 For One Hour Each Week
LATalkRadio.com on Channel 1
You are Welcome to Call-in and Talk with our Guest LIVE
1-323-203-0815
Breath of FRESH AIR
Kathy Lee and her Guests will turn Airwaves into a blend of Relationships Advice, Talented Artist, Music plus Health and Environment issues and so much more for your listening pleasure.